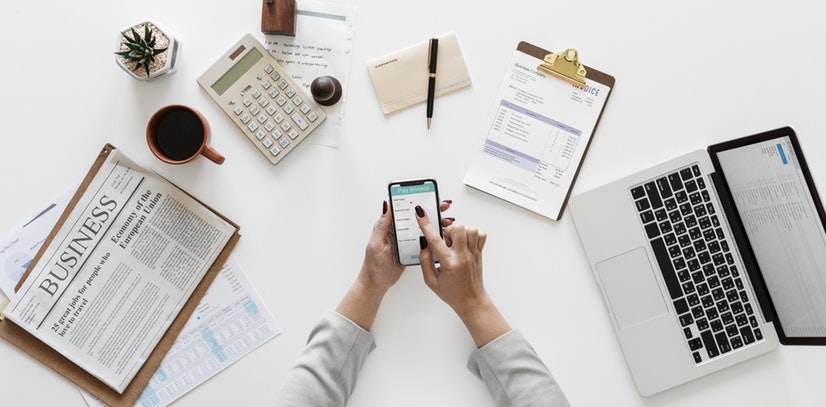 Small business owners with bad credit will find it very difficult to obtain a traditional business loan. Whether you need to purchase additional inventory, move locations, or repair some critical equipment, there will eventually come a time when you need some extra working capital. When you reach that point, you may want to consider an unsecured business loan for bad credit. In this article, we will discuss a few of the most common types of unsecured loans that are available even with poor credit.
"Bad Credit" Small Business Term Loans
There are a number of lenders who specialize in providing small businesses with term loans, even if they have bad credit. This type of loan is quite similar to a personal loan. You do not have to put up any collateral. The lender will give you a lump sum of cash – say, $50,000. Then, you will get a set interest rate for your loan, and a loan term will be set – 36 months, for example. Then, you are responsible for paying the loan back each month, as you agreed with the lender when you took out the loan. The main drawback of these loans is that they typically have a very high APR (Annual Percentage Rate).
Business Lines Of Credit 
Business lines of credit can function similarly to a business credit card. Essentially, you're given a certain amount of money, and you can borrow up to that amount – as long as you repay the amount you borrow, plus interest. For example, if you apply for a business line of credit, and use $5,000 out of a $10,000 credit line, you're only responsible for making payments on the $5,000 that you are currently using. This makes business lines of credit very flexible. However, it's not always easy to qualify for a business line of credit if you have a low credit score. You may need to shop around.
Merchant Cash Advances
Merchant cash advances are interesting because they are not "secured" in the traditional sense of a loan. That is, you don't have to put up any collateral to get working capital. Instead, you get a lump sum of funding from a merchant cash advance lender. Then, the lender is repaid the purchase amount by taking a set percentage of your daily credit card payments or by debiting your business bank account a specific amount each business day. The main benefit of this is that your repayment is income-based. If your repayment is based on a credit card split and your volume increases, your repayment of the cash advance will occur faster. And, in contrast, if your sales slowdown, you don't have to worry about failing to make a fixed, monthly payment – the lender still only takes the agreed-upon percentage of sales.
Invoice Financing
Invoice financing is similar to a merchant cash advance. Essentially, you "sell" your outstanding invoices to a third party. Then, they pay you about 80% of the value of the invoice. Once your customer pays the invoice financing company, they pay you the remaining 20% of the invoice– minus fees and interest.
Invoice financing is usually used by companies who work primarily business-to-business, or who serve government organizations.
Know What Option Is Best For You!
Depending on your business model, how much cash you need, and what customers you serve, any of these unsecured loans could be a good choice for your small business. There are pros and cons to each. Think about the benefits and decide which of these unsecured business loans for bad credit is best for you and your goals.