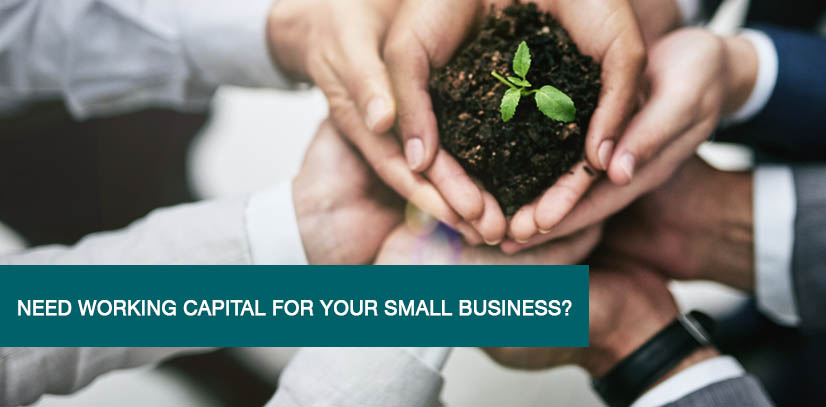 If you are going through a slow season in your business, struggling to make payroll or pay taxes, you may need working capital. Working capital allows you to continue business operations even when things are slow – covering typical day-to-day expenses. But getting working capital from a traditional bank lender can often take weeks – and if you or your business has ever had issues with credit, solvency, or bankruptcy, you may not be eligible for a traditional loan. Luckily, there's a better choice. Merchant cash advances from Merchant Cash Group allow your business to get the capital it needs – without the run-around or credit requirements of a traditional bank lender. Learn more now.
Merchant Cash Group – Offering Fully Online Working Capital
Unlike traditional lenders, Merchant Cash Group offers merchant cash advances. Merchant cash advances essentially allow you to take out an "advance" on your future sales. This has the benefit of making repayment easier for you. If sales continue to be slow, you won't have to pay a large fixed monthly installment loan. And if you begin to grow rapidly and sell more products, you'll be able to close your advance more quickly. And because our merchant cash advances are fully online and easy to apply for, you can quickly get a fast business funding estimate from Merchant Cash Group.
Learn how to manage your company's working capital here.
Our Working Capital Merchant Cash Advance Requirements
We do not require any collateral or equity for your merchant cash advance, because your sales act as collateral. We have two primary requirements that determine your eligibility for working capital:
Your business must make at least $5,000 per month in combined cash/credit sales. Higher revenues will allow you to take out a larger cash advance.
Your business must have been in operation for at least 6 months. A long history of business success and growth may also be a factor in determining your merchant cash advance size.
If you can provide us with these two pieces of information, as well as some basic info about yourself, you can apply for an online merchant cash advance right now. It's just that easy! Follow this guide to calculate your own working capital now.
Keep Your Business Afloat – Get Your Merchant Cash Advance Now!
Securing working capital is the best way to ensure your business can recover during a difficult time. So, don't wait. You can get started today and get a funding estimate from Merchant Cash Advance now. Contact us with any questions you might have!
Find more information about how to get a business working capital advance here.