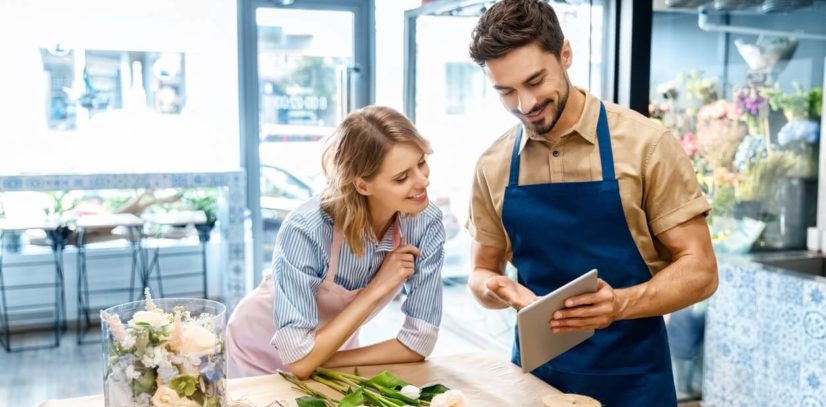 If you're a small business owner, there are many scenarios in which you may need fast business funding. If you need cash fast, Merchant Cash Advance Group is the right choice. We specialize in providing cash advances to small businesses who need working capital right away.
Our delivery of funding is much faster than traditional lenders, and our unique repayment system ensures that you'll always be able to afford your cash advance.
Why would you need fast business funding?
Here are 4 reasons you may need to get a business cash advance – fast!
To Purchase More Stock and Expand Your Inventory
Having enough inventory is always a concern for small businesses. This is especially important if you're about to enter the peak season for your business. For example, if you run a smaller, independent toy store, and you're near the winter holiday season, you may want to procure a merchant cash advance to ensure you can expand your inventory and have plenty of merchandise on-hand for customers.
To Purchase New Business Equipment
Maybe you run a retail store and are interested in a new Point of Sale (POS) system. Perhaps you need to invest in a few new riding mowers for your landscaping business. Maybe you need a new data server for your IT company. Whatever the reason may be, a merchant cash advance can provide you with fast business funding when you need it most.
To Help You Through The "Slow Season"
If your business is somewhat seasonal – for example, if you run a pool supply store in an area which still experiences cold winters, or a landscaping company – you may need a bit of cash flow to ensure that you can keep your facilities running throughout the slow season.
A merchant cash advance is ideal for this – especially because the terms are based on your sales volume during that time of year. If your sales are slow, the cash advance can be adjusted.
To Expand to a New Location
If your business is successful, and you're looking to expand to a new location, you may still need some startup capital. But a traditional bank loan can take forever to be approved – and you could miss out on renting an ideal location.
A merchant cash advance is a great option for funding a business expansion. And, once your new location is up and running, you can pay it back even faster as your sales increase.
Get A Merchant Cash Advance – We Give You Fast Business Funding!
If you're interested in a merchant cash advance, Merchant Cash Group is the best choice for you.
With secure business cash advances and personalized service, we can get you the capital you need – even if you have a sub-par credit score, or you have been denied for traditional loans.
Got more questions? Check out our FAQs, or get in touch with one of our staff members now!
Learn how to select the right alternative source of funding for your business here!