April 18, 2019
Posted by:

mcg_admin

Category:

Uncategorized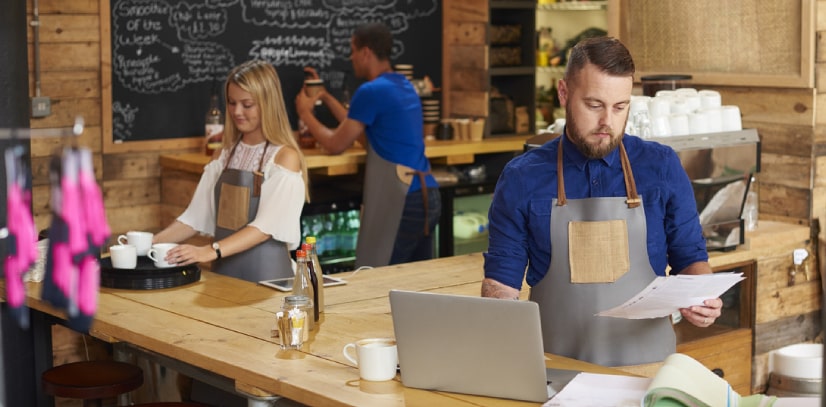 Working capital is essential for businesses of all sizes. Essentially, it's a measurement of how much short-term cash you have to spend compared to the short-term debts and liabilities you have.
Without proper working capital management, you may find yourself short on cash, and unable to do things like purchase new inventory, upgrade your assets, and expand your business. That's why you need to ensure that your working capital is managed effectively. Read on and learn more!
1. Start by Measuring Working Capital and Setting KPIs
To manage working capital effectively, you must first understand how much working capital you have – and set KPIs to help yourself manage your assets more effectively. You can't understand how you're doing unless you have metrics to track your improvement. That's why you need to always make sure you measure things like:
Total short-term debts and liabilities
Total capital available for spending
Operating Cash Flow (OCF)
Current Ratio
Burn rate
Net profit margin
For more information about these KPIs and to learn which ones are the most important to track, check out this helpful post which breaks down 29 key working capital KPIs.
2. Always Pay Suppliers on Time
You should always attempt to pay your suppliers on time. That's one of the most important parts of working capital management. Paying late may seem attractive – because you'll have more time to build up cash – but it's not always a good idea.
You can often get a discounted price from merchants if you pay on time – or early – and they'll be more flexible with you in the future and may even offer you better rates if they don't have to constantly chase down invoices.
3. Keep an Eye on Every Expense
It can be tempting to ignore small expenses – business lunches, office supplies, and so on – as your business grows. But this is a mistake. Over time, these expenses can grow significantly, and harm your cash flow. Make sure you have a system in place to view all corporate expenses and identify areas where you can trim back, and save working capital.
4. Manage Your Own Debtors More Effectively
If you have trouble getting customers to pay their invoices, you may want to take another look at your billing contracts – and you may want to make the terms more strict. You should also always be rigorous about credit checks and credit control procedures to avoid bad debts or customers who won't pay.
5. Consider a Working Capital Loan as a Short-Term Solution
If you find yourself short on working capital, you could take out a working capital loan, or work with a provider of a Merchant Cash Advance (MCA), or an invoice factoring/financing company. This can be a reasonable short-term solution for working capital management, but it's only a "Band-Aid" fix. To build a healthier company, you need stronger cash flow – and you can't rely exclusively on working capital loans. If you need working capital, a loan is a reasonable choice, especially if you have a repayment plan. But if you don't follow other working capital management best practices, some of which we've laid out here, you may find that you run out of cash again – quickly.
Consider Hiring a Consultant for More Working Capital Management Tips!
With these tips, you can become better at working capital management, and improve the cash flow at your company. If you're not sure where to start, a financial consultant may help you understand more about this topic, and how you can improve working capital management at your company.