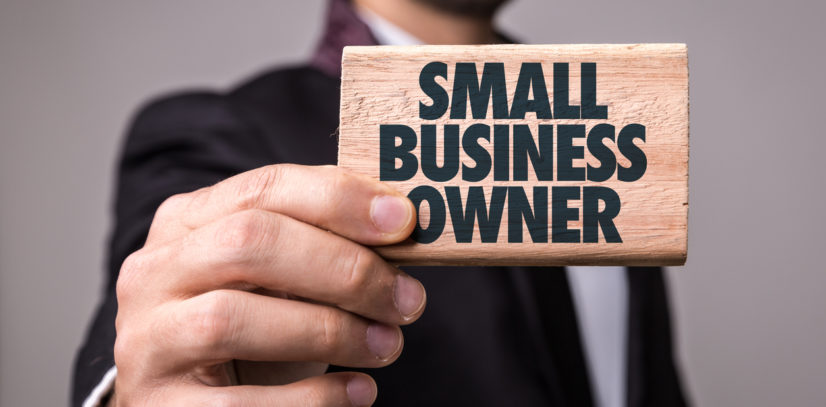 If you run a small business, and you need additional funding to purchase more inventory and equipment, expand your operations, hire more staff, or for any other purpose, you may be wondering what small business funding sources you can turn to. In this article, we'll discuss just a few of the most common small business funding sources, so that you can choose the right option for your particular situation.
Personal Investment
The first, and most obvious method of raising business funding is to invest with your own capital. However, this can be undesirable for a few reasons. You may already have most of your money tied up in your business. Also, using your own capital for your business can be risky if something goes wrong, and you're unable to meet the rest of your financial obligations. Due to these risks, in most cases, investing your own capital should be the last resort.
Venture Capital and Angel Investors
Venture capital (VC) firms and individual angel investors often seek out new, promising businesses, in which they can invest their funds. You can often obtain a large amount of funding if you are building a startup or small business which has the potential to expand rapidly. However, funding from VC firms or angel investors normally requires selling equity in your company. In addition, they may want to control how you run your business, to ensure they get maximum return on their investment.
If you need working capital for a business venture, you may be thinking about crowdfunding your project. Learn why an MCA is often the superior choice for small business funding here.
Business Incubators
Business incubators are groups that help smaller companies, particularly in the high-tech sector, get the support and funding they need to launch on their own. They can also help companies secure funding, in some cases. While this is a good idea for those working in the biotech, information technology, multimedia, or industrial technology sectors, participation is often highly restricted and limited.
Bank Loans
A bank loan is an excellent option for a small business that has positive cash flow and is growing and has consistent monthly revenues. You also typically need a good credit score to secure a small business loan. You'll get a lump sum of cash, which will be repaid plus interest with a fixed monthly payment. One downside to bank loans is that the monthly payment is not flexible, so repaying a loan can be difficult for companies that work in a seasonal business, like landscapers or retailers.
Merchant Cash Advances
Merchant cash advances are one of the most flexible types of small business funding sources. A merchant cash advance is a lump sum provided to your business by selling your future sales at a discount. The funding amount is based on your average monthly sales volume and is repaid via a percentage split on your credit card sales or a fixed daily ACH payment. As long as you have strong cash flow and/or plenty of credit card sales, it's easy to qualify for a merchant cash advance, compared to a bank loan and other types of funding. In most cases, a merchant cash advance can be obtained in as little as 2 business days with no credit check which is another major upside to this type of funding product.
Know Which Small Business Funding Sources to Turn To!
If you're a small company working in technology, funding sources like VCs, angel investors, and business incubators may be a great choice. And for those working in more "low-tech" traditional businesses, bank loans and merchant cash advances from Merchant Cash Group are a good source of funding. We offer the funding you need to help your business grow and succeed, and the process is quick and secure. So, think about what's right for you, and learn more about our requirements to qualify for a small business cash advance online.