June 11, 2019
Posted by:

mcg_admin

Category:

Uncategorized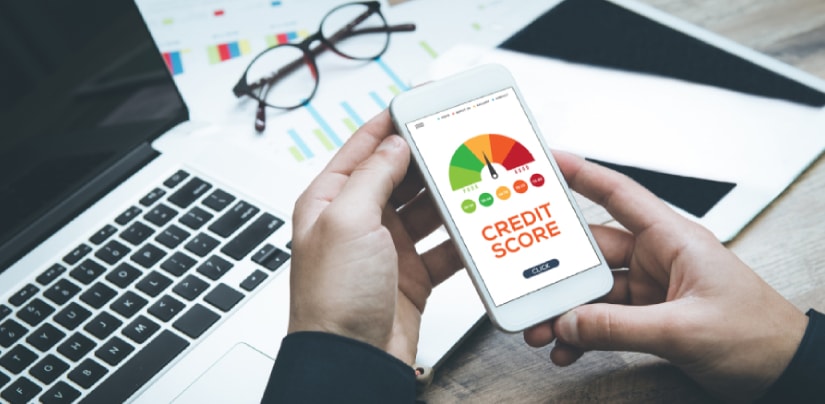 If you need no credit check financing for your small business, you may not be sure where to start. Merchant Cash Group is here to help. We do not require any credit checks for initial approval of your merchant cash advance (MCA), so we can help you get the funding your business needs, even if you have bad credit.
Learn more below and see how we can help you get the money that you need with no credit check financing and a merchant cash advance online!
We Don't Require Credit Checks for Initial Approval 
When you apply online at Merchant Cash Group, we do not require a credit pull or credit check for your initial application. That means you can apply for no credit check financing, and you don't have to worry about the inquiry showing up on your credit report.
Once you've completed your basic application, you will be contacted by one of our underwriting specialists, who will discuss the options that you are eligible for, and to get a full application for our merchant cash advance products.
Then, you'll need to provide us with a completed application, as well as 3 months of bank statements and merchant processing statements from your credit card processor, if applicable. The amount of capital you qualify for will primarily depend on the total revenue of your business. At this point, we may choose to run a credit check, depending on if we deem it necessary based on your financial reports and information. However, this is not always required for every client. Clients with strong cash flow can often benefit from no credit check financing.
Once we've analyzed all of your documents and your application, we'll contact you and discuss the next steps you need to take in order to get final approval for your financing from Merchant Cash Group and get your money.
Work with Us and Get the Financing You Need, Even with Bad Credit 
Even if you have bad credit, you can get financing from Merchant Cash Group, and get the funding you need for your business. This is because an MCA is not a loan at all.
Instead, it's a type of purchase agreement. You agree to provide Merchant Cash Group with a set percentage of your future sales, in exchange for a single lump sum payment. Then, you repay this lump sum over time, based on your sales.
Because a merchant cash advance is secured with your future sales, you can get working capital from Merchant Cash Group even if you have no credit! As long as your cash and credit card sales are strong, you'll be able to get the money you need, regardless of your credit score.
Start Your Application Today – Get No Credit Check Financing for Your Business!
Whether you need working capital to renovate your business, hire more staff, or expand to a new location, no credit check financing from Merchant Cash Group can help. So, start your application today.
Visit our blog section to get 5 tips on How To Grow Your Small Business