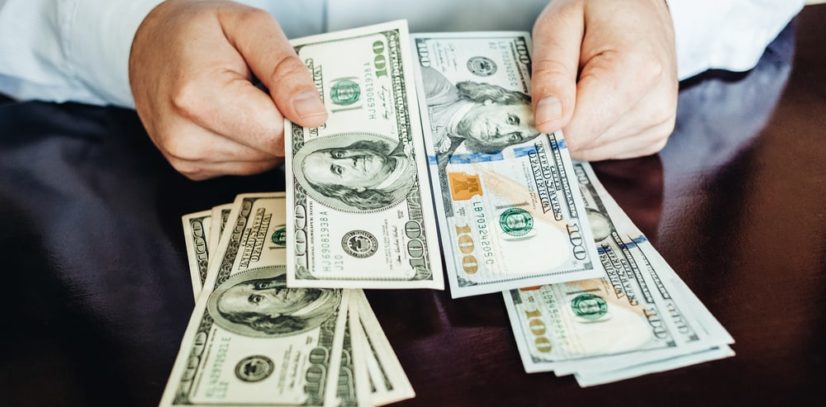 Does your small business need a quick infusion of operating capital? You've probably heard about merchant cash advances, and you may already be considering one. But with any loan or business cash advance, you need to go into it with both eyes open, so you can make an informed choice that's right for your business. So, what are the merchant cash advance do's and don'ts that you need to know?
Merchant Cash Advance Do's
It's crucial that you know where your company stands as far as your financials go. So, do track your company's expenses before you decide to get a merchant cash advance.
It's vital that the merchant cash advance company you partner with takes the correct percentage of your credit card sales, either daily, weekly, or monthly. Make sure you understand the terms of your agreement, so there are no unexpected surprises down the road.
Get Through the Slow Times
Is your business seasonal? A merchant cash advance can really help you during those off-season times when business is slow. Do use a merchant cash advance as a way to access working capital to make necessary repairs, pay down debt, or purchase much-needed inventory during the off-season.
What Are the Top Merchant Cash Advance Don'ts You Should Be Aware Of?
You don't want to sink your business because you didn't understand how merchant cash advances worked, or you used a small business loan when a merchant cash advance would have been a more suitable option for your needs.
Don't Use It for Unrelated Expenses
If you decide to go with a merchant cash advance over a small business loan, don't use your merchant cash advance lump sum to cover your personal expenses or any other expenses that are not directly related to your business.
It's Not a Small Business Loan
While both merchant cash advances and small business loans are great business financing options, they are structured differently. With a small business loan, you're given a lump sum in exchange for fixed monthly payments. A merchant cash advance, on the other hand, is a lump sum advance in exchange for a percentage of your credit card sales. What this means is that the entity which issues your merchant cash advance is buying your future credit card receivables at a discount.
Getting a merchant cash advance instead of a small business loan is a good idea if you have a seasonal business, or your business processes a high volume of credit card sales. Other factors that can make a merchant cash advance a more favorable funding option over a small business loan include:
If you don't want a loan on your credit report. A merchant cash advance will not show up on your credit report; so, if you're trying to rebuild your credit or you are planning on making a large purchase in the future, an MCA won't appear on your credit report.
Your company is online. Online businesses are good candidates for a merchant cash advance because the majority of their sales will be processed via credit card. If your business earns most of its revenue from cash or check sales, then a merchant cash advance may not be a good fit for you.
A merchant cash advance is a quick and relatively straightforward way to obtain working capital for your business. But before you commit to any type of financing, it's critical that you find a reputable provider. Always do your research, and avoid providers who charge additional, early repayment or loan origination fees.
Visit our blog section to get 5 tips on How To Grow Your Small Business