February 19, 2019
Posted by:

mcg_admin

Category:

Uncategorized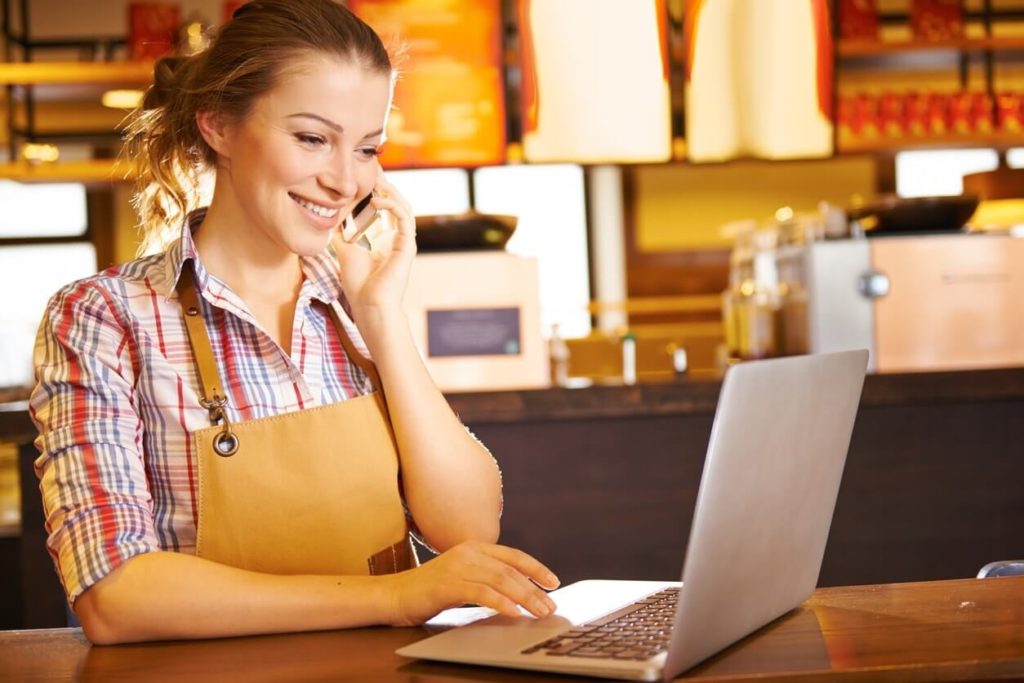 Not all Merchant Cash Advance Companies are created equal. Finding the right one based on your needs can be a challenge. One of the deciding factors a small business owner must consider is the timing of the application process and how long of a wait time they'll have before receiving their requested funds. At the same time, they must also consider the potential downsides that come with this funding solution.
As a small business owner, you have everyday priorities to deal with. The last thing you need to be concerned about is whether or not your application for a business cash advance will be approved or worrying about whether or not the next move you make will "breach your contract".
At the same time, you have business goals that you want to achieve. The quicker you achieve these goals; the better off life will be for you. And the better your business will be. Here are some pros and cons to know about that will help you find the right merchant cash advance company for your small business:
Pros of Merchant Cash Advance Companies
The Exact Amount You Need: What are your actual business goals? Are you trying to expand and open another franchise? Are you trying to make payroll and may not have enough to pay your workers? Once you determine your business goals, you'll have a good idea of how much you need to ensure that they are met in the quickest time possible. Keep in mind that the minimum and maximum thresholds that a company can give you will vary. Just because one will give you anywhere between $1,000 to $250,000, doesn't mean others will too.
Time of Approval and Receiving of Funds: One of the main things to look into when selecting a merchant cash advance company is the length of time of the application review process. Most companies will review your application process within a week. Once they determine that you're qualified, they can pay you within a 24 to 48-hour period. This is a better option compared to getting a loan through your local bank, which will take months before you finally even get one word back from them: either yes or no.
Qualifying Is Easy: Small businesses can easily qualify for merchant cash advances. However, the qualifications may differ from one another. For example, one would need six months of sales history plus documentation proving that you are making a minimum amount in cash and credit card sales a month (i.e.: $3,000). Some will want to know what you intend to do with the money they'll give you.
Cons of Business Cash Advance Companies
The "Fine Print": If you're considering going through a merchant cash advance company, it's important that you spend a good amount of time reviewing the terms and conditions. You shouldn't miss what is considered the "fine print" either. Some companies will have their own rules and restrictions that will disallow you from doing such things like taking out bank loans or changing locations of your franchise. In short, do your due diligence.
High Fees: There is no escaping this reality. While business cash advances can come with the reward of getting your money quickly, it does come with the downside of having to pay high fees.
Conclusion
While having a merchant cash advance is a much quicker solution compared to bank loans, you need to know of the risks involved. Always do your research and use extreme caution when finding the best merchant cash advance company that is right for you and your business needs.