April 25, 2019
Posted by:

mcg_admin

Category:

Uncategorized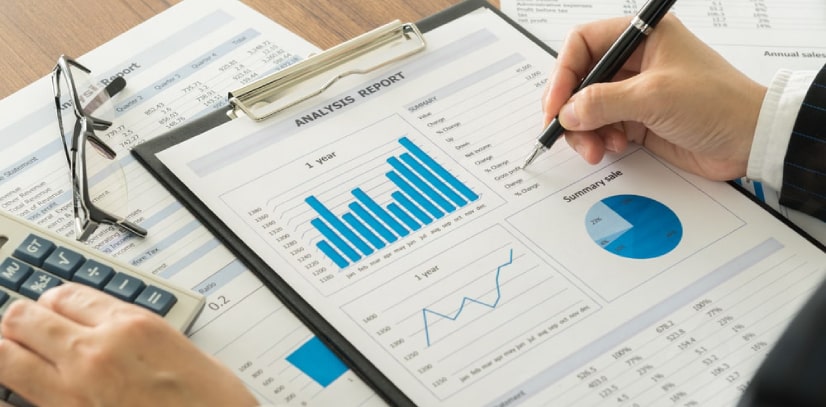 Applying for a working capital advance online is a great way to get some more cash for your small business. Whether you're expanding into a new office or storefront, need some more money for inventory, or need to hire more employees, you'll be able to get the cash you need – fast.
But there are some common mistakes you will want to avoid when you apply for a working capital advance online – and we've put them together in this quick blog post. Read on and avoid these common mistakes.
Not Understanding All of Your Options for a Working Capital Advance
A working capital advance can take many forms. The five most common types of working capital advance options include:
Short term business loans – These are traditional loans made by banks and other lenders.
Lines of credit – This is similar to a business credit card, but lines of credit have more flexible withdrawal limits.
Merchant cash advances – This isn't a loan at all, but instead involves the purchase of a certain percentage of your future sales for an up-front lump sum.
Invoice financing – This involves selling your outstanding invoices to an invoice financing company for a percentage of their value. The remainder of the invoice, minus fees, is paid when the invoice financing company is paid by the client.
SBA (Small Business Administration) loans – These loans are guaranteed by the Small Business Administration (SBA), and usually, have more favorable terms than traditional short-term business loans.
Depending on your financial needs, any of these options could be good for you – so to do some more research on each one and figure out which type of loan may be the best for you when applying for a working capital advance online.
Failing to Shop Around and Get Quotes from Multiple Lenders
Whenever you shop for a working capital advance online, it's best to ask multiple lenders for a quote, to ensure that you get the best possible rate for your loan.
Doing so can save you quite a bit of money over the lifetime of your working capital advance – so take your time, research the top online lenders for your working capital advance, and find the best possible deal.
Not Having Your Financial Documentation in Order
When you're ready to apply for a working capital advance online, you'll need to make sure your finances are in order. You'll need information about your cash flows and profitability, a business plan, tax returns, financial statements, and so on. Compile all of this information in advance, and it will be much easier to shop around for a capital advance online.
Failing to Think About Exactly How Much Money You Need
As a rule, you should never take out a loan or agree to sell your receipts or invoices without knowing the exact amount you need. Whenever you take out a working capital loan or agree to sell your receipts or invoices, you should know what the funds will be used for – and exactly how much money you think you'll need. Without outlining this in advance, you may be tempted to get funding that's bigger than what you need – and you may have trouble affording the repayments.
Avoid These 4 Mistakes – and Apply for a Working Capital Advance Online Today!  
As long as you understand your options for working capital, shop around at different lenders, and have a good handle on your finances and the amount of money you need, you're sure to pick the right lender. So, start shopping around now, and get the cash your business needs to thrive!