July 29, 2019
Posted by:

mcg_admin

Category:

Uncategorized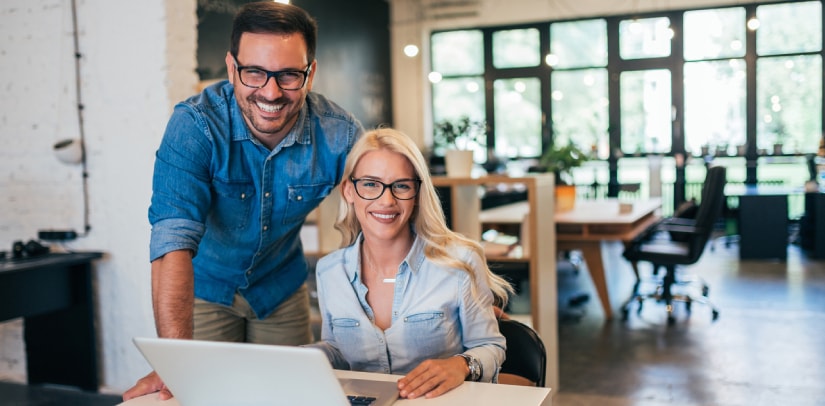 If you're a restaurant owner and you're in the need of some capital – to do things like open a new location, renovate your current restaurant, or purchase new equipment – you may be wondering what your options are for acquiring capital.
Below, we've put together a few of the most common sources of capital for restaurant business owners. Take a look now and see if any of these options are right for your business.
1. Merchant Cash Advances (MCAs)
A Merchant Cash Advance (MCA) is not a loan at all. Instead, an MCA company purchases a percentage of your future credit card sales, in exchange for a lump sum. Then, they take this percentage daily, until the full amount of the original lump sum and any corresponding fees has been paid. MCAs are very flexible and do not require a high credit score.
2. Private Investors
Private investors are always an option if you are expanding a successful restaurant. In exchange for a partnership or part-ownership, you may be able to get an "angel investor" on board. However, finding a private investor willing to work with your company may not be easy.
3. Business Credit Cards
Business credit cards can be useful for short-term financing of things like new equipment, inventory, and more. They work just like a normal credit card – you get access to a certain amount of money and pay interest on this amount if you don't pay it off in full every month.
While paying interest on a business credit card is not ideal, it may be worth doing so if you just need short-term cash for a month or two, and then will be able to pay off the full amount.
4. Lines of Credit
Lines of credit are similar to business credit cards. You get access to a certain amount of money – say, up to $10,000 – from a bank. Then, if you withdraw $5,000 in cash, you'll start paying interest on the money right away. Then, once you repay the $5,000 in full, you'll stop paying interest.
Lines of credit lack a lot of the features of business credit cards – like rewards programs, for example – but have the advantage of being a better way to withdraw cash. You may have to pay fees of up to 5-7% or more to take out a cash advance with a business credit card – but doing so with a business line of credit does not have any additional fees.
5. Equipment Loans
Equipment loans are secured by using the equipment you're purchasing as collateral. For example, if you want to buy a new POS system that costs $20,000, you could take out an equipment loan for the full amount. Then, the equipment you buy with it (the POS system) functions as collateral for the loan – reducing lender risk.
If you stop making payments, they can take this equipment and resell it to recoup their losses. Because of this, equipment loans have a lower APR (interest rate) compared to other types of loans, but they can be harder to qualify for.
Know Your Options – the Best Sources of Capital for Restaurant Owners!
If you need funding for your restaurant, one of these sources of capital is sure to be a great option for you. So, make sure you understand your options, do your due diligence when looking for a lender, and choose the financial product that's right for you!