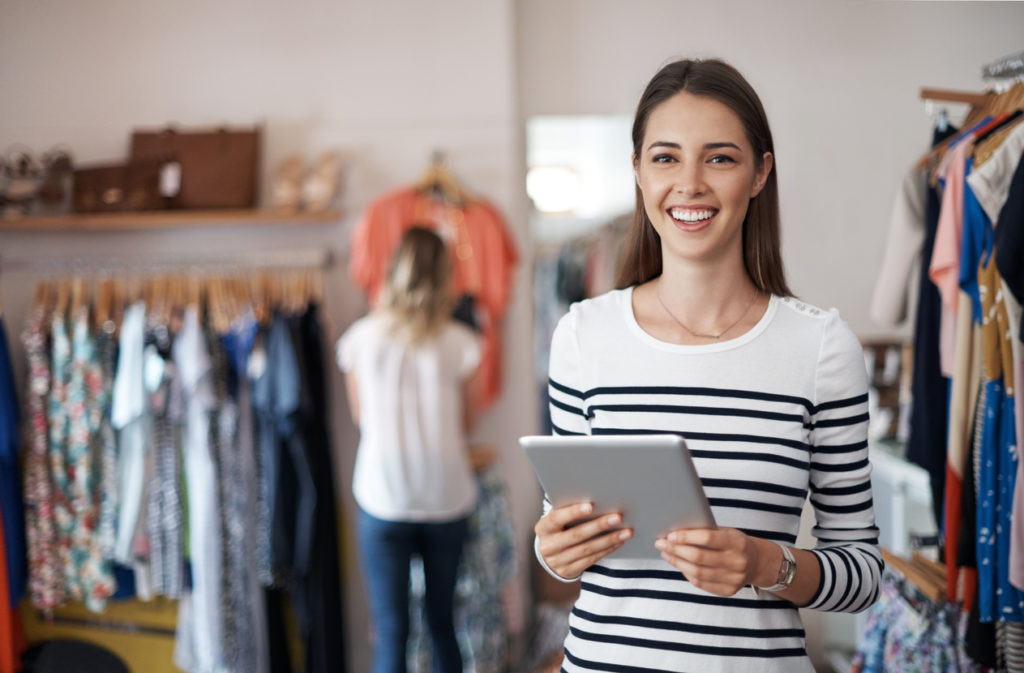 If you're running a retail business, you may occasionally need additional working capital to ensure that your business remains operational and profitable.
Whether you need some cash to cover payroll during the "slow season", to get you through the holidays, to expand to a new location, or to purchase additional stock for your store, getting retail business funding is a great idea. How? Here's what you need to do:
Step 1: Get Your Finances Together
First things first, you'll need to have some basic information about your finances. This is true no matter what kind of funding you're interested in. Collect information about profitability, cash flow, revenue, and other key metrics. This will help you determine which options you qualify for and may affect the rates you receive. If you're not sure how to do this, consider hiring an accountant or another financial professional to help.
Step 2: Decide What Kind of Financial Product You're Interested In
You've got a few different options when it comes to retail business funding products, such as:
Small business loan – A small business loan is the simplest type of loan. A bank provides you with a certain amount of money with a set interest rate, and it's repaid in a number of installments.
Merchant cash advances (MCAs) – A merchant cash advance is not a loan. Rather, the MCA company purchases a certain percentage of your future sales and provides you with a lump sum payment in exchange. You pay off the lump sum and the associated fees daily or weekly, with automatic withdrawals of a percentage of your sales, until you've paid off the purchase amount and any associated fees.
Small business line of credit – This is sort of a blend between a small business loan and a business credit card. If you have a $10,000 small business line of credit, you can get up to $10,000, if you want, but you only pay interest on the amount of credit you're using, so you can use as much (or as little) of the credit line as you want. This helps increase business flexibility.
Step 3: Equipment Loan
Equipment loans are issued for the purchase of new equipment for your store, such as new POS systems or computer servers. The loan is issued to you, and the equipment you purchase functions as collateral. 
Step 4: Shop Between Lenders and Choose the Best Rate
Once you've decided on the right funding method for your business, it's time to find lenders in your area. Do some comparison shopping between local and online lenders, get quotes, and see who will offer you the best rates. 
Step 5: Close on Your Funding Deal – and Get Your Cash
Once you've gotten a funding offer that looks good to you, make sure you give it a second read-through to make sure you understand the terms. Then, accept it – and you'll get your cash ASAP!
Get the Funding You Need – Fast!
There are plenty of options out there for retail business funding. From bank loans to merchant cash advances and business lines of credit from online lenders – you have plenty of options. So, do a bit of research, find a lender who is offering a great rate, and get the money you need with retail business funding.
Learn how to get a merchant cash advance in less than 48 hours here.