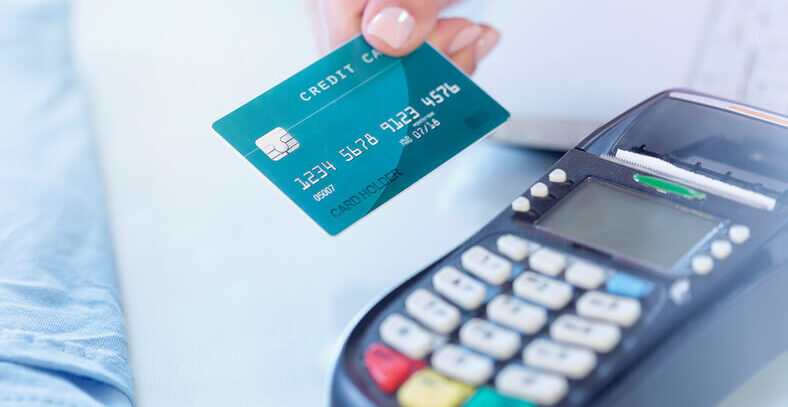 A merchant services company specializes in helping business owners with their financial needs.
Primary services include:
Payment Processing Systems
Point of Sale Systems
Credit/Debit Card Terminals
Online Payment Gateways
Merchant Services are essential for small business owners to conduct day-to-day operations.  The ability to accept payment in exchange for a product or service is crucial to a business's success. Having a trusted merchant services provider allows a small business to focus on their goals with the reassurance that their payments will be handled safely and securely.
Additional services include:
Small Business Loans
Merchant Cash Advances
Bank Account Set-Ups
Accounting Software
and more…
How do I choose a Merchant Services provider?
Step 1: Do your research
Search online for "merchant services providers"
Examine multiple providers to compare rates
Don't be afraid to ask up-front for their list of fees
Step 2: Find the best fit for your business needs
Ask for details about their credit/debit card terminals. Most merchant services providers use different types of terminals with different features. They are not all the same so make sure the style they offer fits your needs.
Ask if they offer a point of sale system (POS) to help you track your sales
Ask if they are willing or capable of splitting your credit card processing with a qualified merchant cash advance funder such as Merchant Cash Group. If your business receives a significant amount of credit card processing payments, you may qualify for a merchant cash advance. Your credit card processing payments can be split through the terminal which will provide payments directly to the merchant cash advance funder.
Step 3: Build a beneficial and lasting relationship
There are many reputable merchant services companies that are well versed in the everyday needs of a small business.
A successful partnership will help the business owner find low-cost payment processing and help obtain funding when a business needs to work on expansion or repairs.
However, a lot of vendors get paid a commission to refer specific products, and they may not always have your best interest in mind. Therefore, it is very important to find a provider that truly cares about your needs and can provide the most appropriate products.
What does MCG offer?
At Merchant Cash Group, we provide working capital for small businesses, we serve most industries, and we are a direct funder. We have a tremendous amount of experience working with merchant services companies.  We also provide several of their helpful tools.  Not only can we help a business through the funding of a merchant cash advance, we can also help set up payment processing options with both storefront and online options.
Since we do not operate on third-party commissions, we are able to provide help to merchants for little to no fees.  In most cases, we can find a merchant a payment processing option with the lowest fees in the industry.  Additionally, if there is something that we cannot help with, we are more than happy to refer a client to one of our qualified merchant services partners.
Our goal is to provide merchants and small business owners a lasting foundation that they can use to maintain and grow constant success throughout their endeavors.  Our merchant services partners are trusted providers who have supported merchants and small businesses during their development.
Contact us today to see if Merchant Cash Group can help your business with our merchant services!