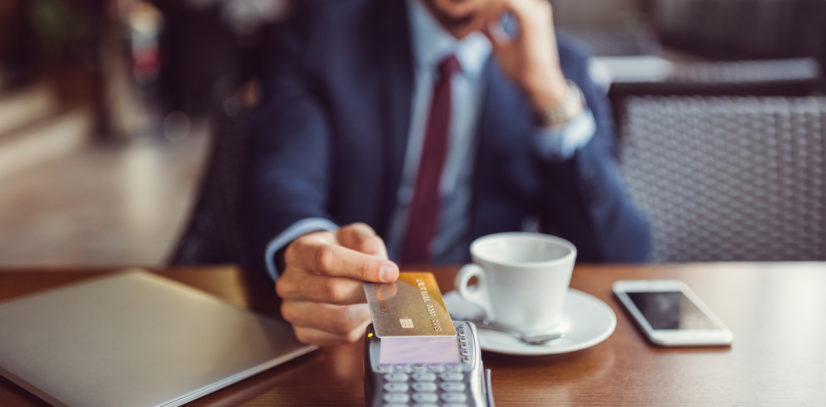 If you run a small business, and you're interested in getting more working capital to help expand your company, purchase new assets and equipment, or hire more employees, you're in the right place. At Merchant Cash Group, we specialize in helping small businesses get access to working capital through their credit card sales – with merchant cash advances (MCAs).
In this article, we'll break down the basics about MCAs, how they work, and if a merchant cash advance may be right for you. Let's get started! 
How a Merchant Cash Advance Works
A merchant cash advance is not a loan. Instead, it's a purchase of your future credit card sales. You get a lump sum payment, and in return, Merchant Cash Group purchases a set percentage of your future credit card sales.
Then, each day, this percentage is taken directly from your sales, and sent to Merchant Cash Group, until the lump sum and all associated fees are repaid. It's just that simple! 
The Benefits of a Merchant Cash Advance for Working Capital
Wondering why a merchant cash advance might be the right choice for working capital for your company?
Here are just a few of the top benefits:
Easy to qualify – Because the money you get is secured by your future credit card sales, and an MCA is not a bank loan, it's easier to qualify. You don't need a good credit score.
As long as your business has been operating for at least 6 months and has at least $5,000 in monthly cash and credit card sales, Merchant Cash Group will be able to issue you an MCA.
Flexible repayment – Your repayment is sales based. The more you sell, the more quickly you'll repay your MCA. And, if sales slow down, you still only pay a set percentage of your sales per day, which gives you increased flexibility.
Get working capital quickly – Merchant Cash Group can typically offer you a merchant cash advance within just a day or two of your approval. This makes it much faster compared to a typical bank loan or equipment loan.
Is a Merchant Cash Advance Right for You?
Obviously, this depends on your business. A merchant cash advance may be right for you if you do not have great business credit, but still have strong cash flow and are profitable. If your business is profitable, you will have no issues repaying the merchant cash advance and – by selling a portion of your credit card revenue – you can easily get the working capital that you need.
If your business is already struggling to turn a profit, however, a merchant cash advance may not be a wise financial choice for your business. You will have to pay the fees and other associated costs – even if sales slowdown and you're "in the red" – so an MCA may make it even harder for you to return to profitability. Be aware of this when you apply for a merchant cash advance.
Learn More from Merchant Cash Group Now
Ready to get started with Merchant Cash Group? You can take a look at our requirements and start an application right now! And, if you have any other questions, feel free to contact us online right away.