March 11, 2019
Posted by:

mcg_admin

Category:

Uncategorized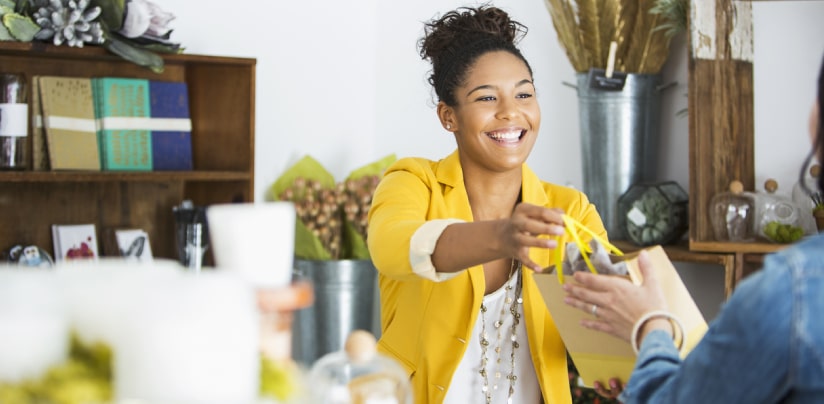 Getting an unsecured business advances if you're self-employed can be a challenge. If you're a "one man show", you may need extra cash to run your business more consistently. These days, some self-employed individuals take alternative routes such as freelancing. These individuals, they may never need a business cash advance to expand their business.
However, someone who works as an independent contractor, may eventually need additional funds to purchase the tools and materials required for a job. Since they will likely have to travel from place to place, the idea of buying a new vehicle for business purposes also comes to mind. If you're self-employed and have a business that promises to deliver goods to your customers, you probably wouldn't want to use your personal vehicle. You'll need something that will allow you to transport goods without putting wear and tear on your own vehicle. If that describes your situation, why not consider an unsecured business advance from Merchant Cash Group.
What Is an Unsecured Business Advance?
Most financing options would require that you have collateral. With unsecured business advances, you don't need to offer anything up as collateral. These advances are determined by the self-employed business owner's track record of sales. This means that the business owner does not need a good credit score to qualify for an advance. An unsecured business cash advance takes only minutes to apply for, and the entire process from approval to funding can be completed in as little as 24 hours. This type of financing is tremendously faster than a traditional bank loan.
A merchant cash advance is ideal for a self-employed business owner with poor credit because a credit pull is not required. You will be able to receive the money you need in as little as 24 hours so if time is of the essence this is the best option. The amount of funding is a percentage of your average monthly sales and the payback is very flexible.
Let Merchant Cash Group Help You
If you're a self-employed business owner in need of some quick cash to meet your business goals, Merchant Cash Group is a great solution. We offer unsecured business advances and will work with self-employed business owners regardless of their credit score. The minimum requirements are to be in business for at least 6 months averaging at least $5,000 per month in sales. It's that easy! With unsecured business advances, you don't need to put up any collateral to qualify.
Conclusion
If you're a self-employed business owner and you need more money to grow your small business, consider an unsecured business advance from Merchant Cash Group. While it may not be the most common option compared to applying for business credit cards or lines of credit, merchant cash advances are processed very quickly and are much more flexible than other funding options. Don't wait any longer. Contact us today to learn more. Our funding specialist are waiting to assist you.