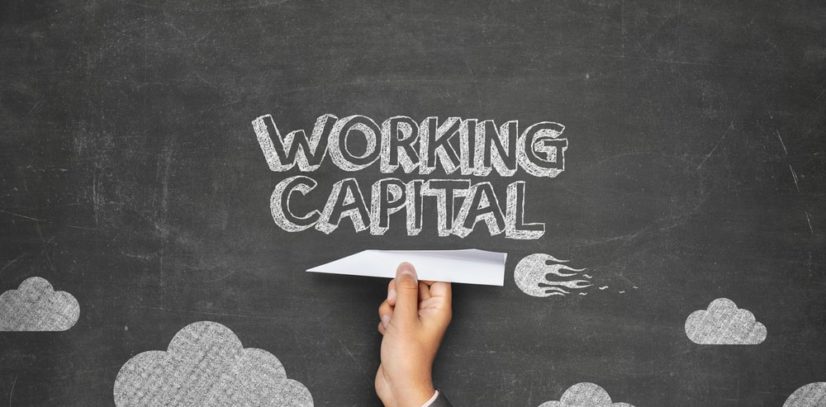 Running a small business is not easy. Often, if you own a small business, you must serve as an accountant, CEO, marketing executive, and IT director – sometimes, all at the same time! There's always something to do, so it can be hard to stay on top of critical business issues like managing your small business working capital and cash flow.
But if you don't pay attention to your working capital, and ensure a healthy cash flow in your business, you could run into problems buying new stock, paying employees on time, and more. In this article, we'll take a look at a few simple ways you can become more effective at managing your small business working capital.
1 Always Pay Suppliers on Time
This may seem like a strange thing to say. After all, most large international companies make it a point to pay their suppliers and other vendors as late as they can – in order to maximize profits and ensure that they always have plenty of small business working capital on-hand.
But you don't own an international company – which means you likely don't have extremely high cash reserves available to you, and you likely don't want to antagonize your suppliers by waiting to pay them until the last second.
Paying suppliers on time has a number of advantages for your small business. First, it ensures that you know exactly how much cash you've got on-hand – you don't have to worry about future payments.
Second, it helps you build a more effective working relationship with your supplier. If you regularly pay your suppliers on time, and begin to get to know them, you may be able to negotiate better prices – or even a later payment date if you need extra time to get the cash.
Finally, it helps your business build a better reputation in the local community. You'll be known as easy-to-work-with, which may help you find new suppliers more easily.
2 Keep An Eye On Expenses
Small expenses build up over time, even in smaller companies and businesses. It's tempting to ignore or write-off small expenses – such as the purchasing of office supplies, snacks for the office kitchen, or other "petty cash" expenses.
However, make sure you don't let these get out of hand. If you stop paying attention, it's easy to just start charging small purchases to the company, and you can quickly find yourself with restricted cash-flow. It's a good idea to go through all of the purchases and expenses of your company regularly – and to identify places where you may be able to cut back.
3 Consider Alternative Business Financing
There may come a time when you simply don't have the cash on-hand to pay a vendor, supplier, contractor, or even your employees. If this happens, the best thing to do is find short-term financing from a bank or a private company like Merchant Cash Group.
Taking out a merchant cash advance or any other alternative business loan can help you get the working capital you need to complete a major project and get paid. For example, if you're a home contractor, you may need extra cash to hire an electrician, and finish a kitchen renovation – then get the final payment from your client.
In these types of situations, getting small business working capital from a bank or from an alternative funder like Merchant Cash Group is a great idea. You'll be able to cover your costs, and keep your small business growing and thriving!
Follow These Tips to Manage Your Business More Effectively!
Every small business has cash flow issues every once in a while, but with these tips, you'll be able to keep an eye on your expenses and ensure that these problems don't disrupt your company. So, take another look now, and think about how you can implement these tips at your small business today.