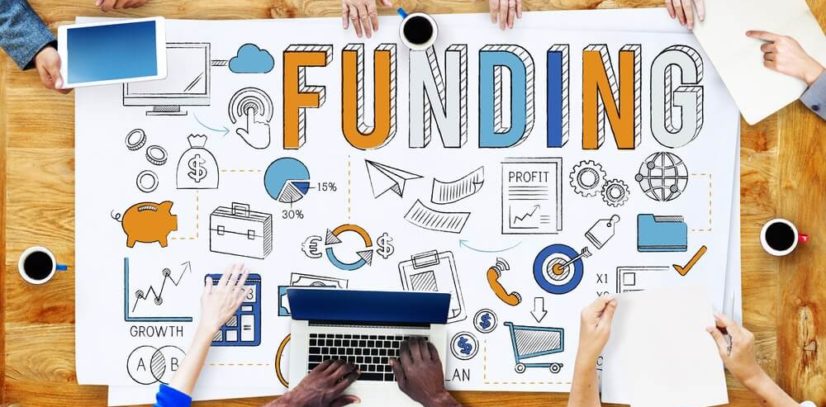 If you are a small business owner, and you have bad credit, you may have a hard time getting the money you need to keep your business afloat. Whether you've been denied for a business credit card, an installment loan, or a line of credit, you may feel that you're out of options, but that's not the case!
At Merchant Cash Group, we can fund small businesses even if you have bad credit and have run out of options with traditional lenders. Learn more about business funding with bad credit and how you can get a merchant cash advance now.
We Can Get You the Funds You Need – No Matter Your Credit Score!
Merchant cash advances are different from traditional business lines of credit. They are secured against your future sales. When you get a merchant cash advance, you make an agreement to sell a specified percentage of your future sales until the advance is paid off.
This means that you can get cash for your business even with a low credit score. If your sales volume increases, you will be able to repay the advance more quickly, and if sales are slow, you don't have to worry about defaulting and further damaging your credit.
The Top Reasons You May Need Business Funding
Wondering about some of the reasons that your business may need outside funding? Here are just a few of the most common scenarios for business owners with bad credit.
Tax season – Tax season can make things financially stressful for business owners. If you're afraid you may not be able to make payroll, or you just need a bit of a "cushion" for your business after tax payments go out, a merchant cash advance is a great choice.
Slow seasonal sales – If you have a seasonal business, such as a landscaping company or a retail store, you may find yourself struggling to make ends meet during the slow season. This is an ideal time to get a merchant cash advance.
Business expansion – It can be hard to secure investment capital, lines of credit, or other loans to expand your business if you have bad credit – even if your business is highly successful. If you are having problems getting investors to help you expand your business, we can offer business funding even if you have bad credit, and get you the capital you need.
There are many other scenarios in which you may need some cash – from purchasing new equipment to renovating your store or office, and much more. So, if you have bad credit, don't let your business suffer for it. With a funder like Merchant Cash Group, you can get the money you need.
Contact Us Now To Get Started!
If you're interested in a merchant cash advance, don't wait! As long as your business has at least $5,000 in monthly credit/cash sales and has been operating for at least 6 months, we can provide you the capital you need – even if you have bad credit.
We can offer small business working capital of up to $250,000 to our customers, and with easy-to-understand repayment we're the best choice for online merchant cash advances. Apply now at our website or check out our FAQ section and give us a call if you have any further questions.