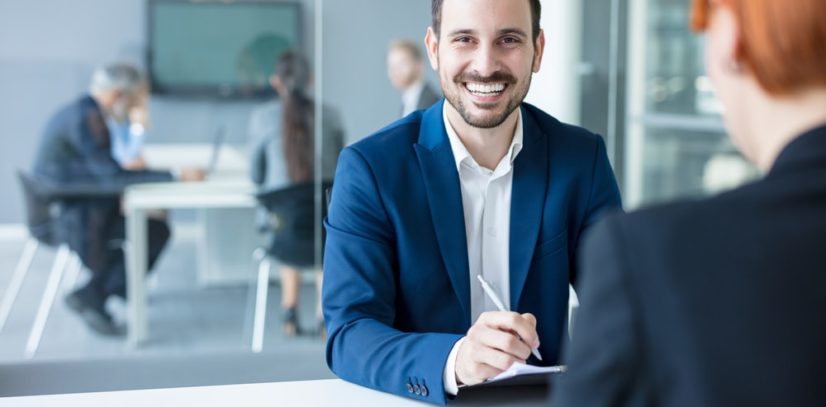 If you need quick cash for your small business, it may be hard to get a bank loan. Banks may take weeks to issue a loan, and require collateral—such as equity in your business, or your personal property.
But there's good news – with Merchant Cash Group, it's easy to get the small business cash advance that you need. Whether you need working capital for an expansion or a loan to get through a slow period of sales, we've got you covered.
We offer reasonable merchant cash advances, which you can use for your business. Learn more now!
A merchant cash advance is not a loan. Rather, it is an advance on your future cash or credit card receipts. Instead of paying a set monthly amount plus interest, you will simply pay a percentage of your sales directly to Merchant Cash Group.
This is very useful for small businesses, particularly because it means you will be able to pay more money back when business is good, and you won't have to pay as much if sales are somewhat slow. In addition, an MCA may be issued even if you do not have great credit. Small business cash advance providers like Merchant Cash Group do not require exceptional credit scores to issue a merchant cash advance.
What Do I Need To Qualify For a Small Business Cash Advance?
This will depend based on the merchant cash advance provider. However, at Merchant Cash Group, all we need are two things:
First, we need proof that your business has at least $5,000/month in cash and credit card sales. This ensures you have enough cash flow to repay your cash advance.
Next, we need proof that your business has been in operation for more than six months. We will also need some basic personal information about you to confirm your identity and eligibility.
How Much Money Can I Receive?
The answer to both of these questions depends on the financial health of your small business. You could be eligible for up to $250,000, though most of our merchant cash advances are for much smaller amounts of money.  Regardless of our ability to fund your cash advance, we will utilize our network of relationships, to find you the most amount of funding for the best possible rate!
Get The Small Business Cash Advance You Need Now!
If you need funding for your small business, don't wait around for a bank loan. Get a funding estimate with Merchant Cash Group today!
You can learn more by visiting our website, and you can feel free to contact us with any other questions you may have about merchant cash advances. We look forward to serving you soon!