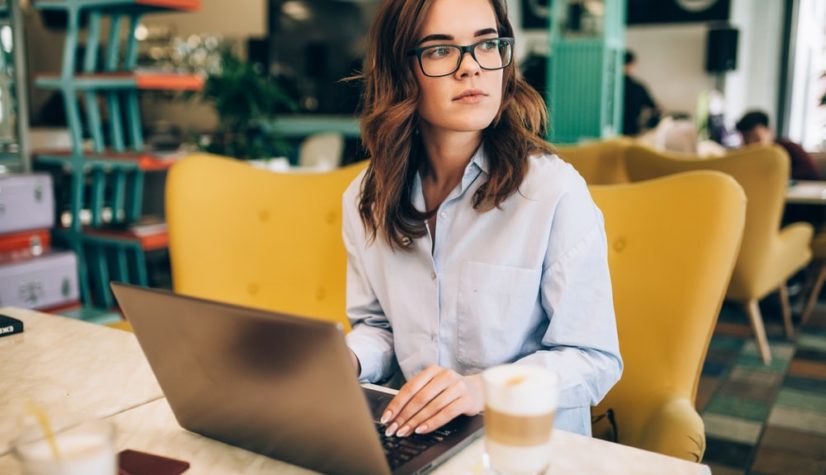 Women often have a difficult time in the business world. Studies have shown that, despite being equally as capable as men, women are often seen as less "serious" than men, and this can have harmful effects on many businesses that are primarily run by women.
One of these effects is that it can be hard for a woman to obtain a loan for working capital. Extensive documentation is required to obtain most small business loans, and women are more likely to be rejected for a loan than men.
Because of this, many women do not even bother applying for small business loans. However, a quick influx of cash is sometimes necessary when sales are slow, or you are trying to expand your business. What is your best option?
Merchant Cash Advances for Women – The Best Alternative to Small Business Loans
Traditional business loans are typically not the best choice for women who run small businesses. They are hard to qualify for – and sexism is rampant in lending and can prevent women from getting the loans that they need.
So, what's the best alternative to small business loans for women? A merchant cash advance, of course!
Merchant cash advances are quite different from traditional small business loans for women. Unlike traditional bank loans, it's quite easy to qualify for a merchant cash advance. In most cases, you simply need:
A minimum amount of revenue from monthly cash/credit transactions (at least $5,000 in most cases)
Proof of your business turning a profit for at least 6 months
No other active merchant cash advances or small business loans
Merchant cash advances are simple. The company gives you a certain amount of money – say, $10,000. Then, the merchant cash advance is recouped by taking a small percentage of your daily revenue from cash/credit card sales.
There are a number of benefits to doing this:
First, the amount of your payments is based on your revenue. If you have a slow month, you don't have to worry about potentially missing a payment like you would on a small business loan for women!
Second, it's easier to qualify for merchant cash advances for women.
Finally, your business credit won't' be affected, so you don't have to worry about future lenders being unable to approve you for a loan.
What Type of Businesses Can Benefit from Merchant Cash Advances for Women?
Any woman-owned business can benefit from getting working capital through a merchant cash advance. There are many types of small businesses that are often run by women, such as hair salons and beauty parlors, childcare and daycare facilities, event planning and catering companies, creative consulting companies, and so much more.
No matter what type of business you run, a merchant cash advance can be your best option. Unlike traditional small business loans for women, merchant cash advances are easy to get, and you are more likely to obtain the working capital that you need.
Do Your Research – And See If A Merchant Cash Advance Is Right for You!
Whether you need money for a new project, to purchase stock and inventory for your business, or even to expand to a new location, a merchant cash advance may be the right choice, particularly if you are a woman running a small business.
So, do your research, compare small business loans for women with merchant cash advances, and see which one is right for you!
Does Merchant Cash Group offer small business loans for veterans? <– Click here to find out.